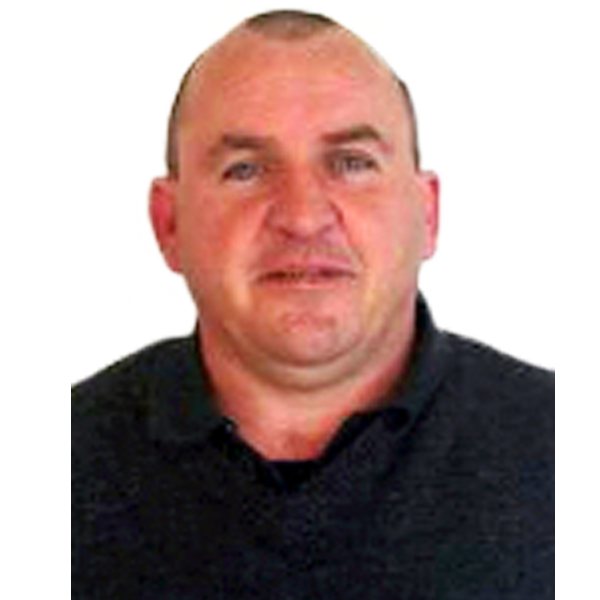 Blair O'Donnell
Consultant
Blair grew up in Invercargill and while at high school he relief milked and worked on a local large scale primrose operation. Blair has always believed in giving 100 percent into everything he starts.
Blair has also worked for an environmental horticulture operation as production manager. This position involved lab testing and attention to detail with the management of 17 staff. From this, Blair had the opportunity to own his own landscaping business working with construction companies; landscaping new properties.
After selling this business, Blair went tractor and bobcat driving in Australia. When he returned to New Zealand, he worked as a contract tractor driver before deciding to enter the dairy industry full time. Starting as a farm worker, Blair worked his way through the ranks to manager on a large scale operation before working up to share milking.
Blair worked for Canstaff as factory manager before moving into recruitment, with his wide range of farming operation knowledge, together with horticulture and warehousing experience, Agstaff believe Blair is the right person to introduce the right employees to Agstaff's clients.
In his spare time Blair plays cricket and enjoys golf when he gets a chance. When possible he enjoys escaping from everything to go fishing.
---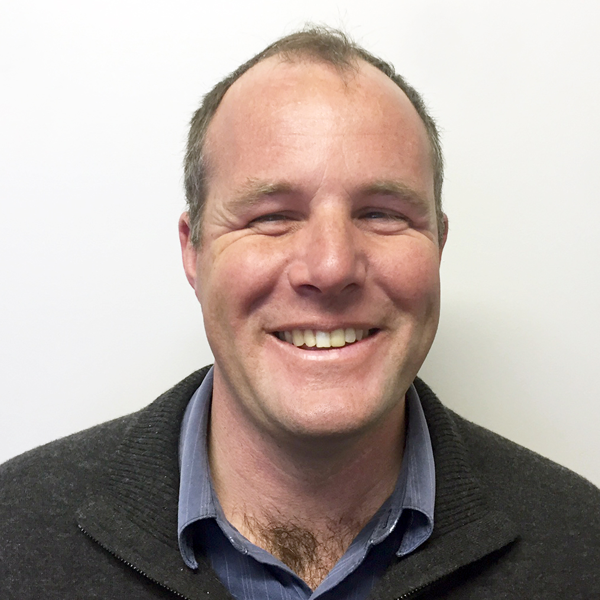 Andrew McDonald
Consultant
Andrew was brought up on a family farm in Geraldine and still plays an active role in personal and community farming activities. He has always been passionate about agriculture and possesses an intimate knowledge of farming and the local area.
Andrew's intimate knowledge of the industry and his passion for placing the right people in the right job has built him a stellar reputation in the agricultural industry.
Andrew's area of specialty is related to the seasonal, contract and temporary placement side of the business. He enjoys dealing with people, and his ability to analyse diverse character traits while identifying strengths and weaknesses in potential applicants is an asset to Agstaff.
Andrew has always been interested in heavy machinery and in his spare time likes to devote quality time to his machines. He currently owns a number of ploughs and a 2 Ton digger which he hires out.
The knowledge he has accumulated over the years makes him well qualified in assisting clients with their staffing requirements throughout the agriculture sector, meaning you will be provided with the best people to get the job done.
---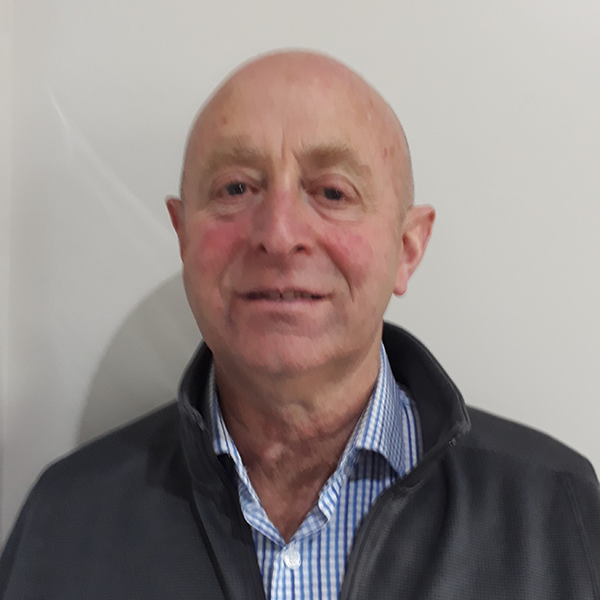 Les Smith
Consultant
Les was born and raised on a West Coast Dairy farm near Hokitika. After completing high school Les did his apprenticeship as a carpet layer in Christchurch. Like many young guys Les was passionate about travelling and did an O.E throughout the UK and Europe for 2 years before returning to New Zealand to take over the family farm on the West Coast.
Les and his wife raised their children on the family farm and spent several years with early morning starts with milking cows. Les has been involved with employing a range of employees during his time as a Dairy farmer
In 2004 the early morning starts seen a shift to Mid Canterbury to work for Genetic Technologies doing research into new hybrids of maize plus running an inoculation program throughout the South Island.
Coming from a farming and agronomy background Les has strong links to the rural, industrial, and service sectors. These are just a few reasons why Agstaff snapped him up to be part of the team.
Les has a natural ability to build rapport and trust with clients and candidates in the agricultural industry and is passionate about providing our clients with a tailored service. You can always expect Les to go the extra mile to meet your needs.
In his time away from work Les is a hot rod fan as well as gardening and fishing.
---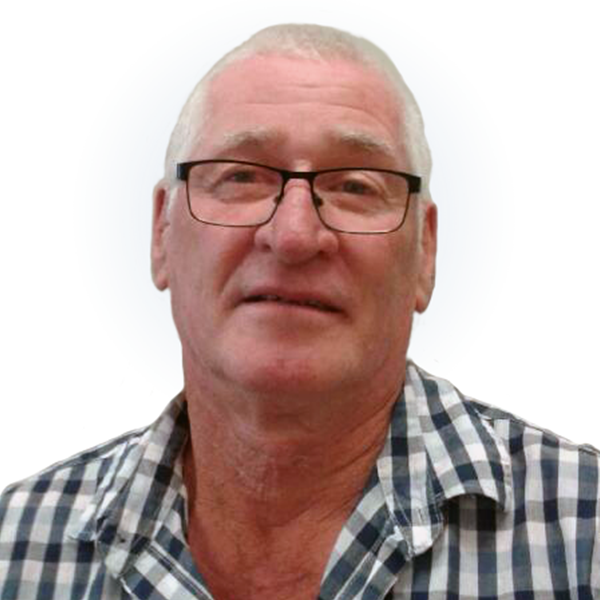 Don Pitcorn
Consultant - Pukekohe
Born and raised in the small King Country town of Te Kuiti, Don was enticed by the promise of world travel from the NZ Navy and 'flew the nest' to follow his dream. After completing his working OE, he was stationed in Auckland upon his return and never left the bright lights of the big city.
Don's resilience and 'can do' attitude shone through as two consecutive careers; one as a production manager and the other as an operations manager. These careers choices lead Don into the intriguing world of recruitment, where he firmly planted his roots and his career has flourished ever since.
Don has held recruitment consultant roles with an Auckland based recruitment company for the past 9.5 years; 3 in Penrose and 6.5 in Pukekohe. His local contacts and knowledge give him a winning advantage over other consultants and he looks forward to meeting clients and candidates to be part of your employment solution.
Don describes working with Auckland's youth as his biggest passion. He finds fulfilment when placing the right candidate with the right job, and this is magnified tenfold when assisting young people to reach their goals, develop work ethic and take on responsibilities in their new roles.
Self-described as an all-round sports nut, Don can be found at many local events over the weekends with his partner Tere.