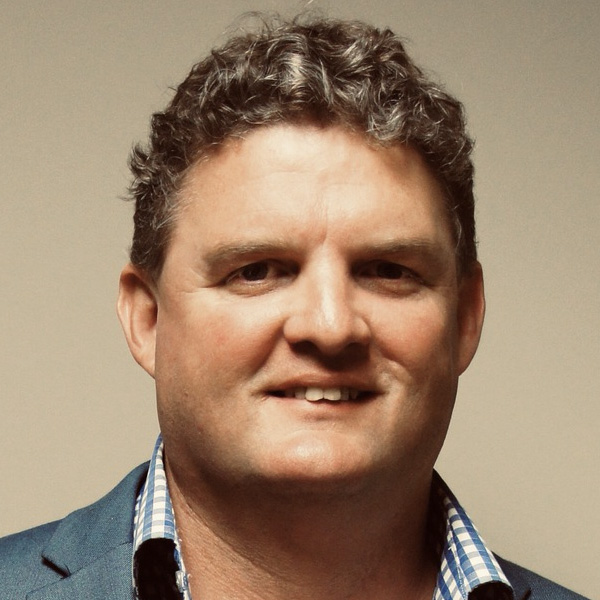 Mark Greenstreet
Sales Manager
Settled in Canterbury with his wife and 3 children and is active in coaching with Surf lifesaving, junior rugby and cricket.
Mark joined Agstaff as Sales Manager in 2019 after leading teams in the fuel and construction sectors in New Zealand, Australia and the UK over the past 25 years.
Mark has travelled extensively and worked in all parts of the world and New Zealand, Mark's focus is delivering an exceptional customer experience, building solid customer and industry relationships and having some fun along the way.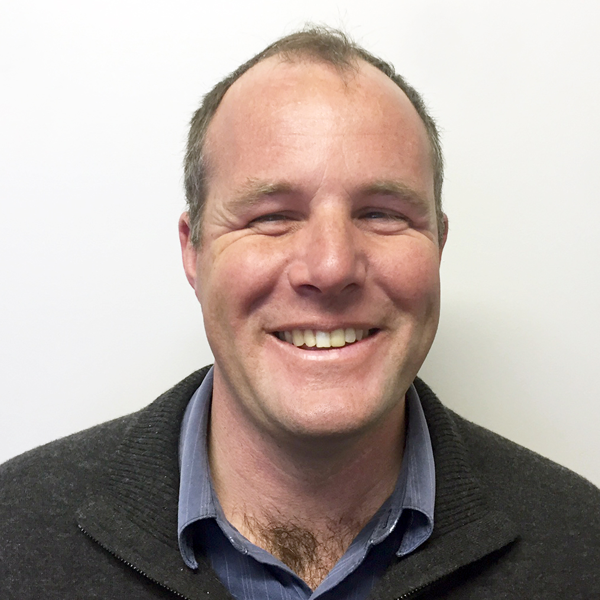 Andrew McDonald
Consultant
Andrew was brought up on a family farm in Geraldine and still plays an active role in personal and community farming activities. He has always been passionate about agriculture and possesses an intimate knowledge of farming and the local area.
Andrew's intimate knowledge of the industry and his passion for placing the right people in the right job has built him a stellar reputation in the agricultural industry.
Andrew's area of specialty is related to the seasonal, contract and temporary placement side of the business. He enjoys dealing with people, and his ability to analyse diverse character traits while identifying strengths and weaknesses in potential applicants is an asset to Agstaff.
Andrew has always been interested in heavy machinery and in his spare time likes to devote quality time to his machines. He currently owns a number of ploughs and a 2 Ton digger which he hires out.
The knowledge he has accumulated over the years makes him well qualified in assisting clients with their staffing requirements throughout the agriculture sector, meaning you will be provided with the best people to get the job done.
---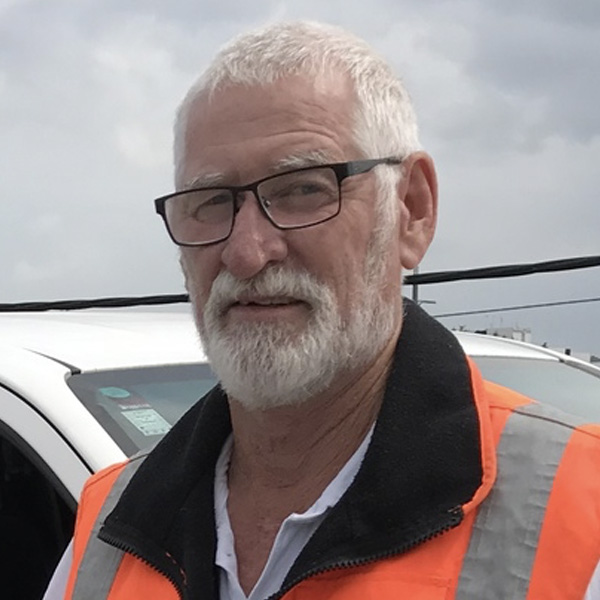 Don Pitcorn
Consultant - Pukekohe
Born and raised in the small King Country town of Te Kuiti, Don was enticed by the promise of world travel from the NZ Navy and 'flew the nest' to follow his dream. After completing his working OE, he was stationed in Auckland upon his return and never left the bright lights of the big city.
Don's resilience and 'can do' attitude shone through as two consecutive careers; one as a production manager and the other as an operations manager. These careers choices lead Don into the intriguing world of recruitment, where he firmly planted his roots and his career has flourished ever since.
Don has held recruitment consultant roles with an Auckland based recruitment company for the past 9.5 years; 3 in Penrose and 6.5 in Pukekohe. His local contacts and knowledge give him a winning advantage over other consultants and he looks forward to meeting clients and candidates to be part of your employment solution.
Don describes working with Auckland's youth as his biggest passion. He finds fulfilment when placing the right candidate with the right job, and this is magnified tenfold when assisting young people to reach their goals, develop work ethic and take on responsibilities in their new roles.
Self-described as an all-round sports nut, Don can be found at many local events over the weekends with his partner Tere.