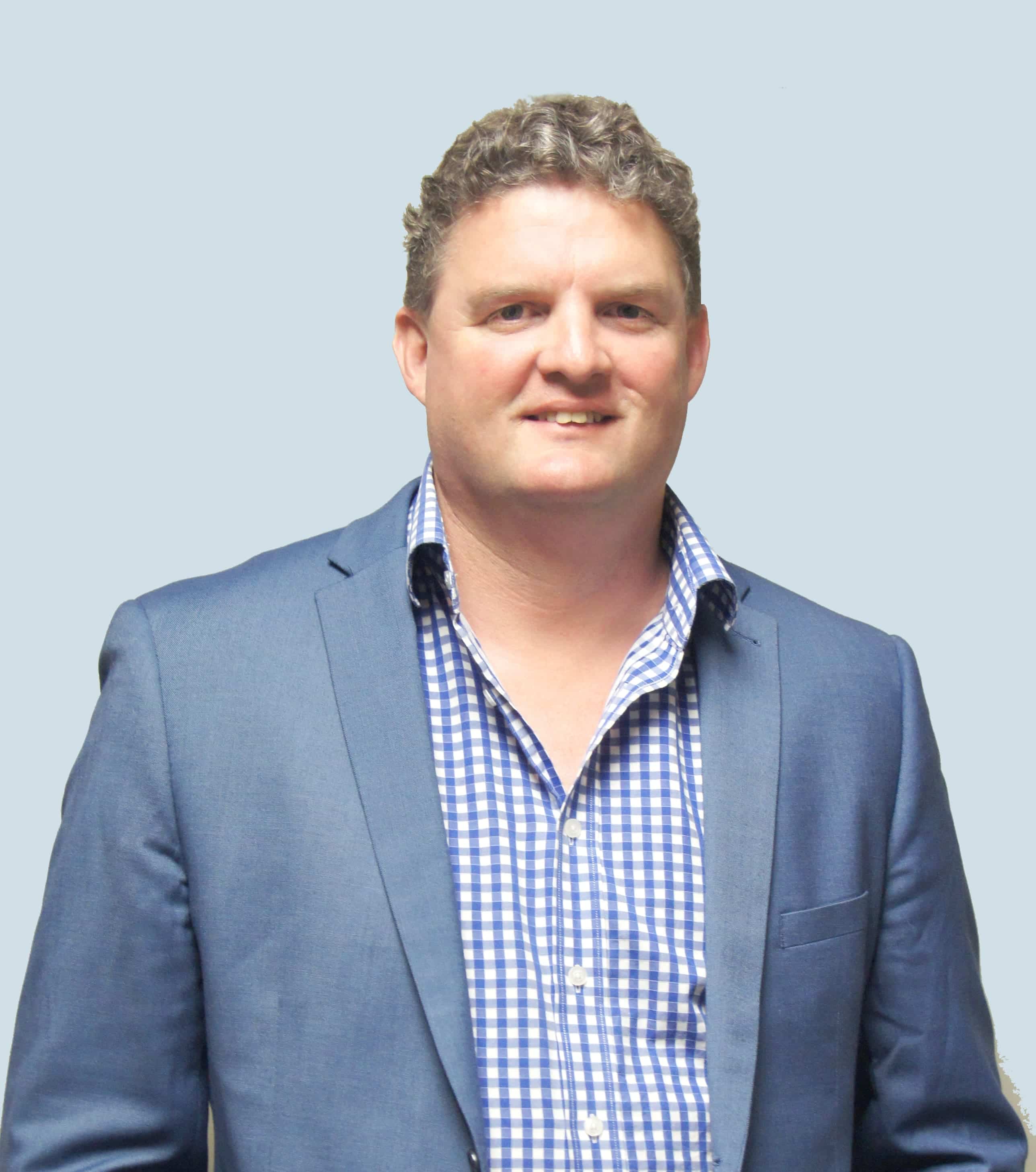 Mark Greenstreet
Sales Manager
Settled in Canterbury with his wife and 3 children and is active in coaching with Surf lifesaving, junior rugby and cricket.
There is no challenge Mark will not tackle… and he'll do it with a smile on his face. As the National Sales Manager, he's dedicated to leading a high performing team with everyone focused on providing solutions to recruitment and labour hire solutions.
With many years experience in sales management, both in New Zealand and overseas,Mark is well positioned to call upon his expertise and experience and drive real-world solutions to the benefit of our clients and our job seekers.
He gets a real kick from being able to make a difference in people's lives by getting them into rewarding work.
Continued improvement and a passion for getting it right is what gets him out of bed every morning, but it's creating some fun for the team along the way that adds that special flavour to his leadership style.
Based in Christchurch - Mark gets to take full advantage of the outdoors lifestyle on his doorstep and he's off to the hills (or skies) whenever he can - be it flying, snowboarding or tramping. As a family man, Mark is busy with his wife and three young children and commits a lot of time to coaching children's sport.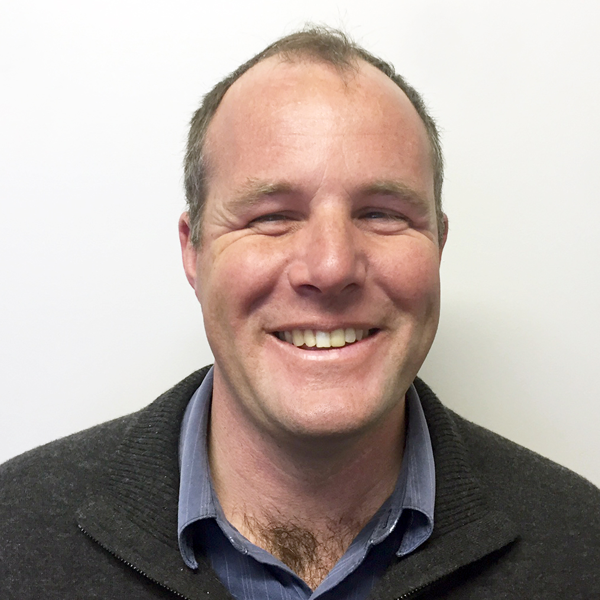 Andrew McDonald
Consultant
Andrew was brought up on a family farm in Geraldine and still plays an active role in personal and community farming activities. He has always been passionate about agriculture and possesses an intimate knowledge of farming and the local area.
Andrew's long-held and intimate knowledge of the industry and his passion for placing the right people in the right job has built him a stellar reputation in the agricultural industry.
His area of specialty is related to the seasonal, contract and temporary placement side of the business. Andrew has a well-honed ability to analyse diverse character traits, and to identify the strengths and weaknesses of potential applicants, ensuring he places them into the best job openings.
Andrew grew up on the family farm in Geraldine and still plays an active role in farming and community activities.
His passion for all things agricultural and the knowledge he has accumulated during his many years with Agstaff, means he's exceptionally qualified in assisting our clients with their staffing requirements - he's here to make sure our clients get the people needed to get the job done.
Andrew has always been interested in heavy machinery and in his spare time likes to devote quality time to his machines.
---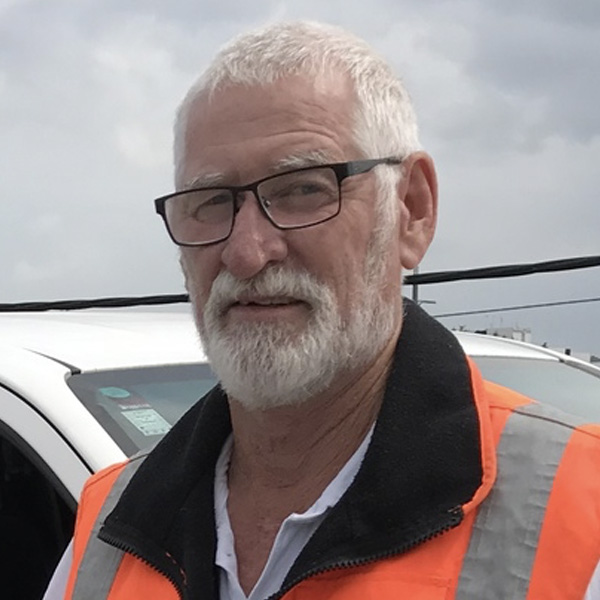 Don Pitcorn
Consultant - Pukekohe
Born and raised in the small King Country town of Te Kuiti, Don was enticed by the promise of world travel from the NZ Navy and 'flew the nest' to follow his dream. After completing his working OE, he was stationed in Auckland upon his return and never left the bright lights of the big city.
Don lives by the strongly held conviction that when he says he will do something - he does! People are his passion - especially our youth. Helping them into a career in the primary industries and helping them to set and work toward their goals, develop good work ethic and take on responsibility gives him immense satisfaction.
Don has an incredible 'can-do' attitude and has spent many years in production and operations roles (with some years in the Navy thrown in for good measure). Originally hailing from a small King Country town, Don remains well connected to what is happening in our rural and primary production industries. He moved into the recruitment industry over 10 years ago and remains well connected across many industry spaces. He takes great pride in continually nurturing and growing his people network and will find powerful solutions for any business.
In his downtime - Don can be found waterside with a rod in hand. And if a game involves a ball - he's a major fan!
---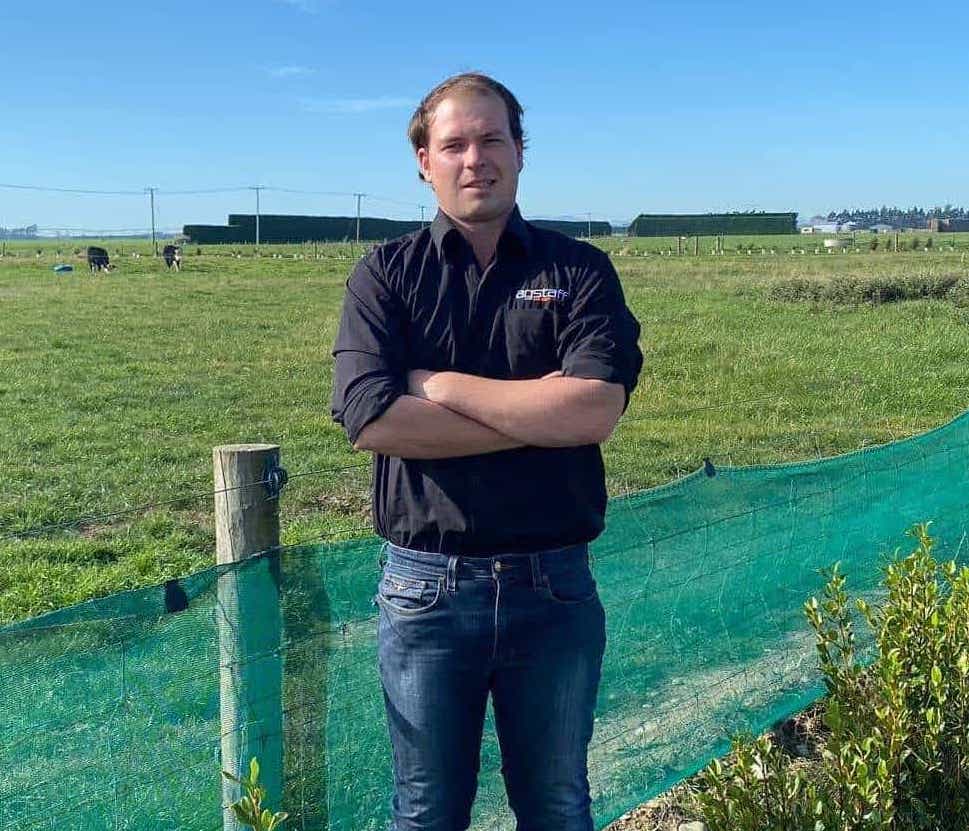 Andrew Booker
Consultant - Canterbury
Andrew knows all about life on the farm and uses his deep understanding of agricultural rhythms to help both farmers and industries in primary production meet the peaks and troughs of rural business.
Specialising in allocating and nurturing temporary staff into some of Canterbury's biggest factories and farms, Andrew's natural communication skills allows him to respond, fast, to the ever changing needs of some of our biggest clients.
Andrew is happiest when he's out and about getting an even deeper understanding of his clients' daily, weekly and seasonal needs - then nothing stops him from doing everything possible to ease their labour hire requirements.
He's also pretty happy when he's sitting on his tractor and helping around the family dairy farm. Four wheel driving and hunting are also often on his leisure agenda.
---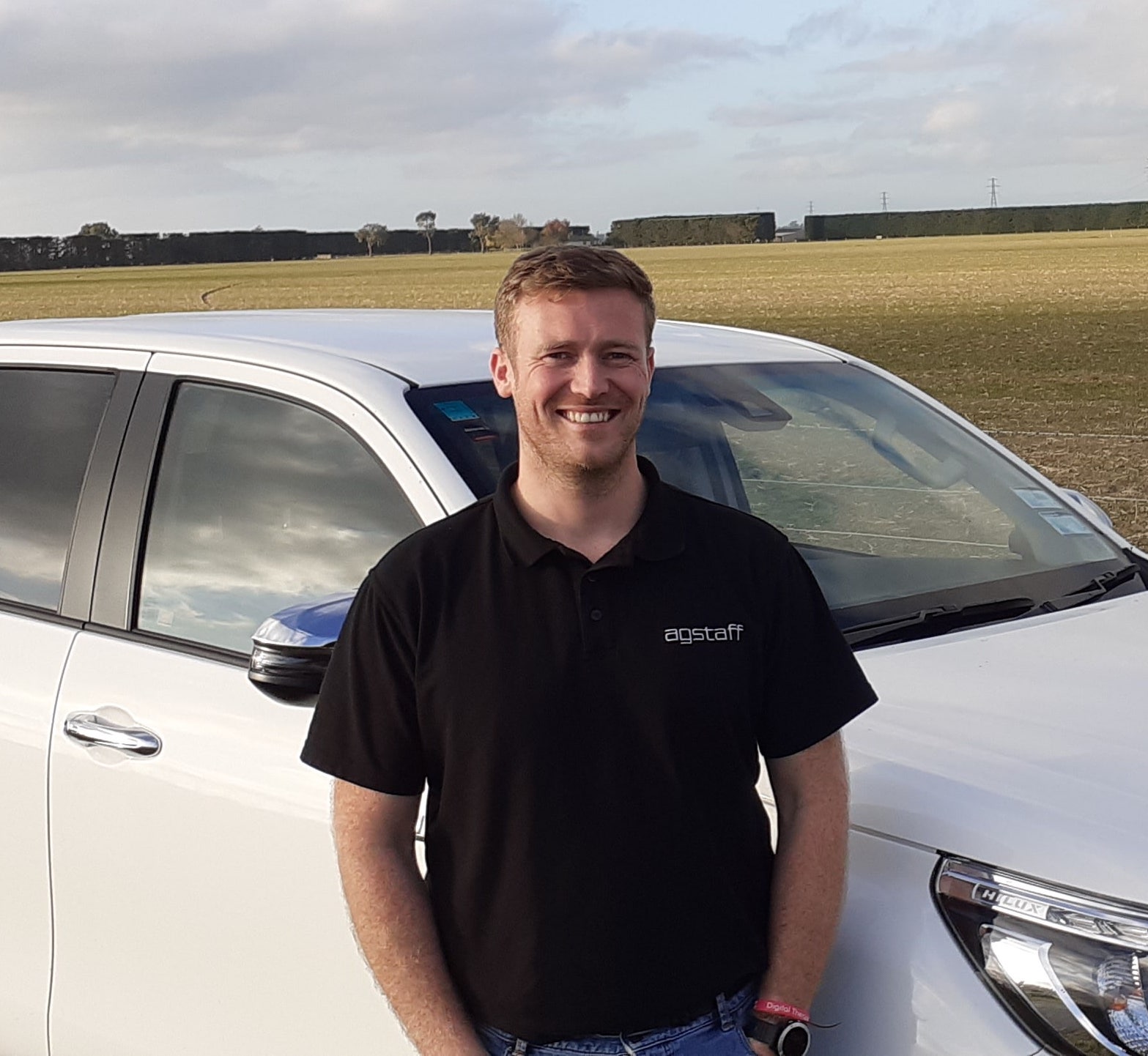 Anthony Martin
Consultant - Canterbury
Anthony knows how much easier business is when you have the right person in the right role. This is where he excels - he has a canny ability to team the right candidate to the right role at just the right time.
This Dubliner comes to us with years of experience in the recruitment, management, administration and legal sectors. He's passionate about delivering superior results for his clients and always applies a unique way of thinking which results in some great wins for his clients. Not only does he have experience in the agricultural sector - he has a real soft spot for all things rural. He's been in New Zealand for over three years and loves helping our primary industries do good business - most of all he's taking full advantage of the Kiwi lifestyle.
Anthony is committed to making people's lives easier with his problem-solving attitude. In short, he's a general "good bugger - one you can trust."
In his spare time, he plays football for the Waimak Geal's and the Canterbury Irish team and recently represented Canterbury in the Australasia state games in Brisbane.