COVID-19 Agstaff Update

Agstaff remains open for business as an essential service.
If you have jobs - we have people

Contact Us
As a key supplier of staff to the primary industries, we supply staff to the agricultural, horticultural and food processing sectors.
Agstaff - Good Buggers You Can Trust
After nearly 20 years working with New Zealand agriculture companies, Agstaff understands the lie of the land. We've been working with clients across agri-business from large international companies to small locally owned family businesses. Throughout the seasons we place candidates in farming and agriculture roles for new season preparation and harvest time.
We pair the highest quality candidates with our clients in various primary industries both on the land and in office-based management roles.
Get in touch now – we're here to help you find the right job or the best person for your business.
0
0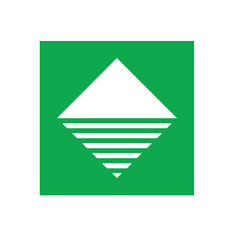 Midlands have been using Agstaff to do our spring rouging for around the last 3 years now. We work with Agstaff because of the ease of getting staff, and the type of staff we get from them. Some of the staff have been the same for past 3 years, thus minimizing the people that need to be trained each year. At times we have international clients visiting crops, and staff are always well presented and courteous towards them.

Bakker Bulbs have been working with Agstaff for the last 8 years.

We require large numbers of staff at different times during our season, with up to 50 people required at times. By using Agstaff we able to access the staff we need, when we need them, all just by making a phone call.

We have a good number of the same staff coming back from year to year, cutting training and settle in periods to a minimum