REGISTER YOUR INTEREST NOW FOR OUR WORK, TRAIN AND PLAY RUGBY PACKAGE
Be part of our winning formula by combining your passion for rugby and register now for our unique work and travel training package in beautiful New Zealand!
Agstaff are proud to join forces with Mid Canterbury Rugby Union to offer players abroad a brand new opportunity to "Work, Train and Play". Up-and-coming players will undertake a 2 week full-time intensive rugby upskilling programme in Mid Canterbury.
Our comprehensive high performance training includes our 2 week full-time training programme, workplace assistance, a fantastic orientation package and much, much more...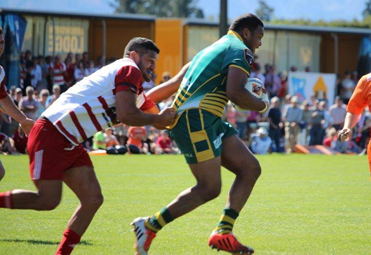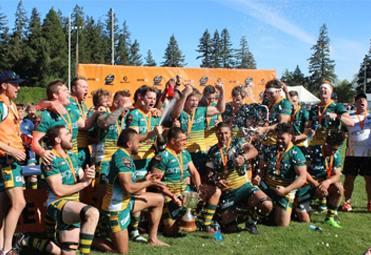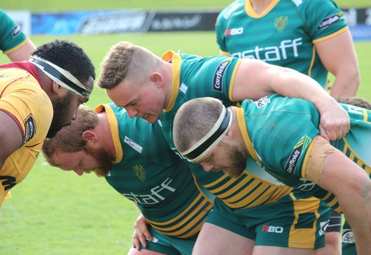 SEIZE YOUR CHANCE TO MAXIMISE YOUR POTENTIAL!
This is a unique opportunity to learn from one of the leading rugby organisations in New Zealand and promises to be a once in a lifetime experience.
The ability to work whilst training makes our rugby experience an exclusive and affordable option for those who want to combine travel, training, work and pleasure while experiencing our revered Kiwi culture.
REGISTER YOUR INTEREST TODAY TO KICKSTART YOUR RUGBY CAREER
Success! Your message has been sent to us.
Error! There was an error sending your message.
---
WHO CAN APPLY?
The 'Work, Train and Play' rugby programme targets aspiring players who believe they have the ability and motivation to achieve at a higher level.
Players from the age of 18 years and over who believe they have the necessary qualities and a desire to learn in a high performance environment should apply now!
$1995 (INZ fees apply)
Dates to be confirmed.